Commercial Product Photographer in Cranford New Jersey
Finding the right commercial product photographer can be a challenging task; especially today, when there are so many photographers in a saturated marketplace.
My name is Johnny Sandaire. I am a Commercial Product Photographer who strives to capture beautiful images that represent the products that I photograph in their artistic and functional capacity.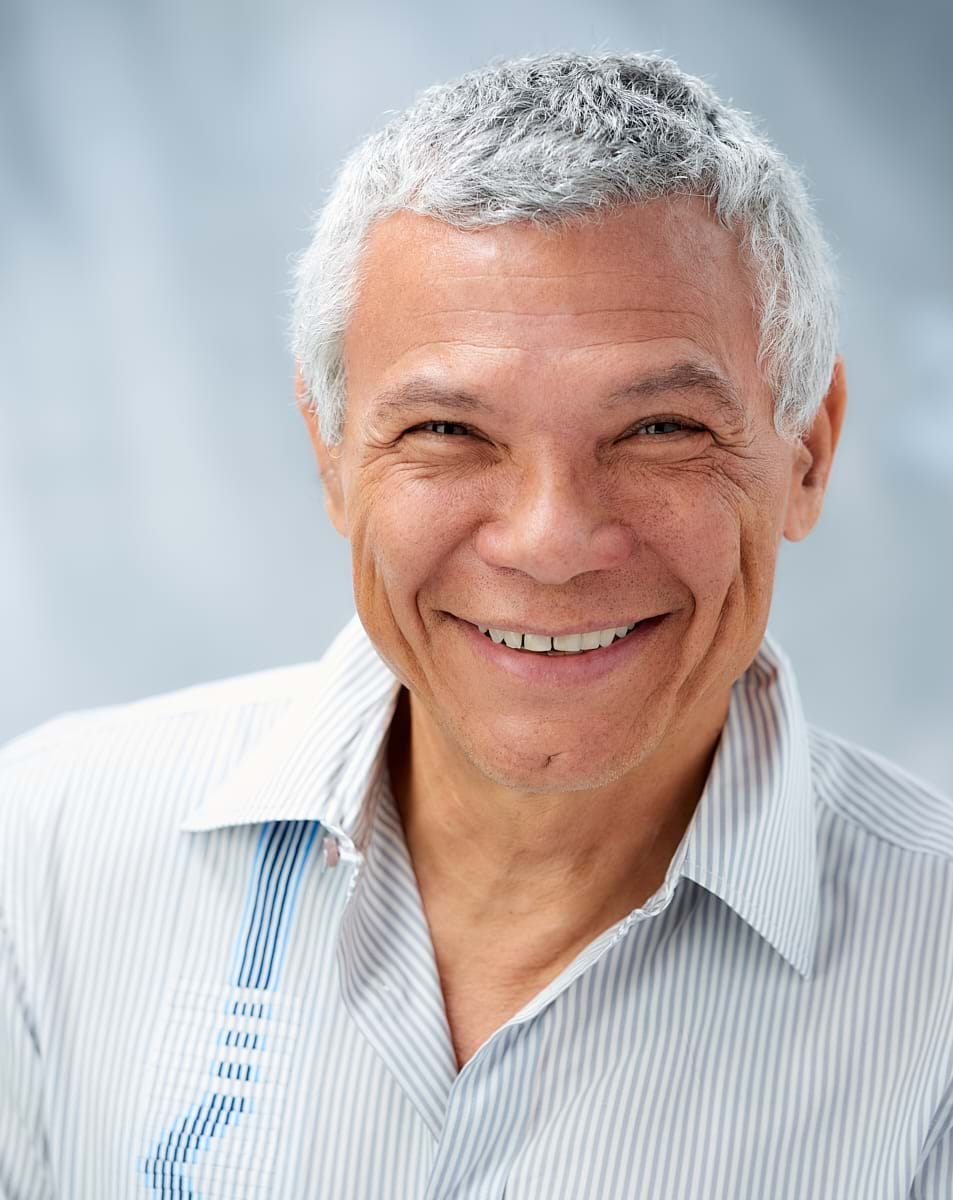 At Johnny Sandaire Photography Studio, I dedicated my style and skills to create the highest quality of commercial photography images for my clients' marketing projects. My Studio is located in Cranford, New Jersey. I have a proven successful record in creating custom product photography images for the food, home goods and manufacturing industries. My recent clients include Kahlua (Espresso Martini), Old dutch International, Strawder Family Innovations, LLC, Trade Linker International Inc., Barcode, etc... My creative product photographs have appeared in newspapers, magazines, and on-line publications, which include The New York Times, Time Magazine, NOKIA, Wayfair.com, Amazon.com, and more. I get my inspirations from my eclectic background and travel, which include Biology, Computer Science, and my military training. To contact me for an appointment or to discuss your projects, please call or email, utilizing the appropriate information posted below.
---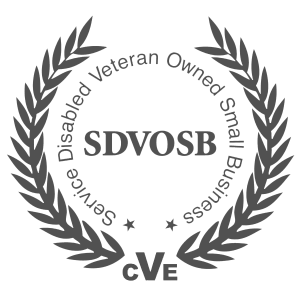 ---
MY PROCESS
Johnny Sandaire Photography studio is located in Cranford, New Jersey. I am a Commercial Photographer as well as a Product Photographer. As a Product Photographer in New Jersey, I dedicate myself to deliver quality and focus on my client's desired outcome. I am a passionate food photographer and I am always looking for new and exciting approaches to enhance my image making process. Over the years, I have developed a unique and eclectic style for my home goods photography as well as some innovative technical skills to create the highest quality e-commerce images on a pure white background for my clients. In order to produce a great photograph, the art of
Commercial Photography
requires a high level of patience, attention to detail, and creativity. Specifically,
Product Photography
requires a higher level of
EDITING
, utilizing a combination of high caliber software processing packages, such as Photoshop, Lightroom, or CaptureOne, to remove unwanted manufacture defects and impurities that exist in the prototype or product sample. The finished photographs are essential to a successful marketing campaign.
MARKETING
Marketing is a time-consuming process, where one or more creative professional(s) collaborate to produce a flawless and creative campaign. Great Marketing campaigns include E-Commerce that requires amazing photography. I specialize in creating photographs that support the campaign's goal to promote the product in the most efficient manner. E-Commerce product photography might also require a pure white background, which is the standard for most shared platforms, like Amazon. At my
commercial photography studio in Cranford, New Jersey
, I enjoy creating highly creative photographs with the highest level of details, dept-of-field, and color correctness. I specifically enjoy the creative journey to a final and perfect commercial product advertising photograph. I love what I do with the camera, so I consider my commercial photography process a work of art! My clientèle includes a combination of new and/or emerging entrepreneurs in the product manufacturing and commercial consumer accessories arena. By staying on top of the constantly evolving landscape of commercial product photography, I strive to engage with my client's business, technical, and artistic requirements to provide them the creative solution that increases their product's marketing potential, well above their competitors.
MY PROMISE
I am dedicated to my process and continue to enhance my skills and knowledge to create the highest quality and the most creative commercial product photographs for your marketing, advertising, e-commerce, and social media content that highlight your products' characteristic features, usability, and functionality, which increase your brand awareness and market share. On the basis of my client's business requirements and marketing goals, I will provide a tailored digital imaging solution; my resources and creative processes are at your disposal. When you are ready to launch your marketing campaign, do not hesitate to contact me to
request a quote
or schedule an appointment.
---
MY PHOTOGRAPHY SERVICES
Johnny Sandaire Photography Studio is a perfect partner to deliver creative and high quality Photography solutions.
---
PRODUCT
Home Goods Products are photographed on a white background or in a lifestyle setting to reflect their usability and functionality.
COSMETIC
Beauty Products range from face creams to toothpaste and perfumes, requiring attention to details, great lighting, and expert editing.
FOOD
Fine dining photography of your creative dishes and beverages that enhance your restaurant's brand, chef's creativity, and extreme focus.
ACCESSORY
Shoes, belts, and other Fashion accessories are artistically photographed in the studio or outdoors, as requested by our clients.
ON-WHITE
E-Commerce requireS products on a white background to highlight extreme details, texture, quality, functionality, and design.
PORTRAIT
lifestyle Portrait Photography service include Family, Corporate, and Events; portraits that reflects the true nature of my clients.
---
PLAN
Client interview
Gather consumer data
Create content strategy
Analyze research
CREATE
Design strategy
Build Lighting Set
Project development
Gather client feedback
UPLOAD
Update project requirements
Upload Finished Photos
Email Download Link
Close project
---