Services
Product Photographer
WebZest / Johnny Sandaire Photography
studio is located in Cranford, New Jersey. I am a Web Developer with a passion for
Commercial Photography
and Graphic Design. As a
Commercial Product Photographer in New Jersey,
I dedicate myself towards achieving the vision of my clients. I am very passionate about my creative process. I constantly seek to achieve new heights and challenge myself on a regular basis to enhance my Web Development and image creative process. The blend suits me well and I am having fun.
Over the years, I have developed a unique and eclectic style as well as some innovative technical skills to achieve the visual impact that my clients' products and services require to succeed in this competitive arena. My Commercial Photography services range from Products, Cosmetics, Food and Beverages, Portrait, to Fashion accessories.
In my capacity as a Product Photographer, I am able to create beautiful E-Commerce photos in the Studio, on a white background, or in a lifestyle setting. E-Commerce-styled Product photographs are required for Amazon and other shared Web sites for small businesses and entrepreneurs.
---
Pure White background and Lifestyle Product Photography are essential to a successful marketing campaign! I would love to photograph your products to display them on your brand new Web site that we build together.
---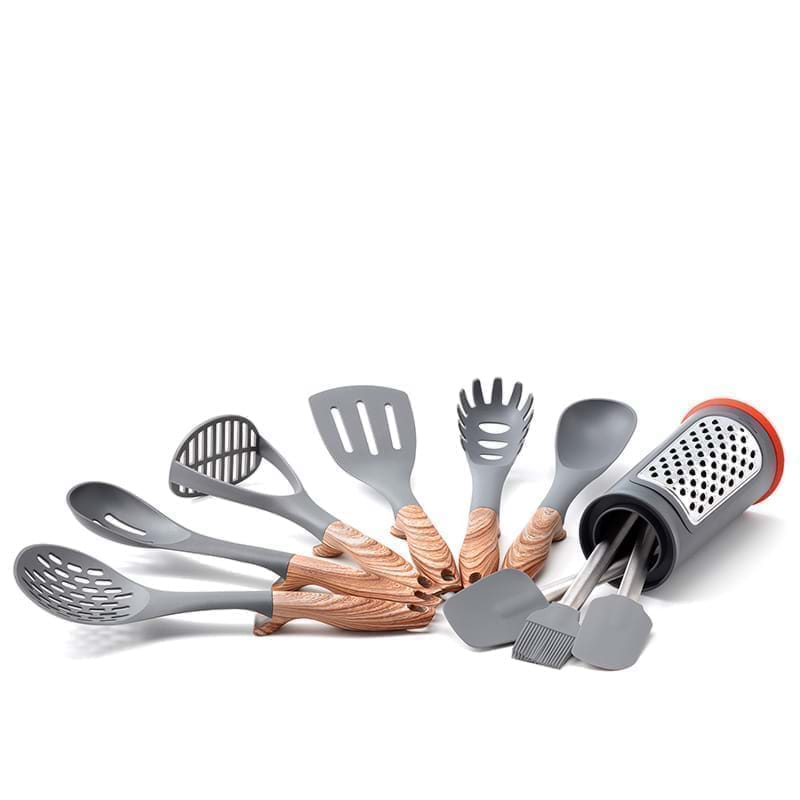 E-Commerce On White Background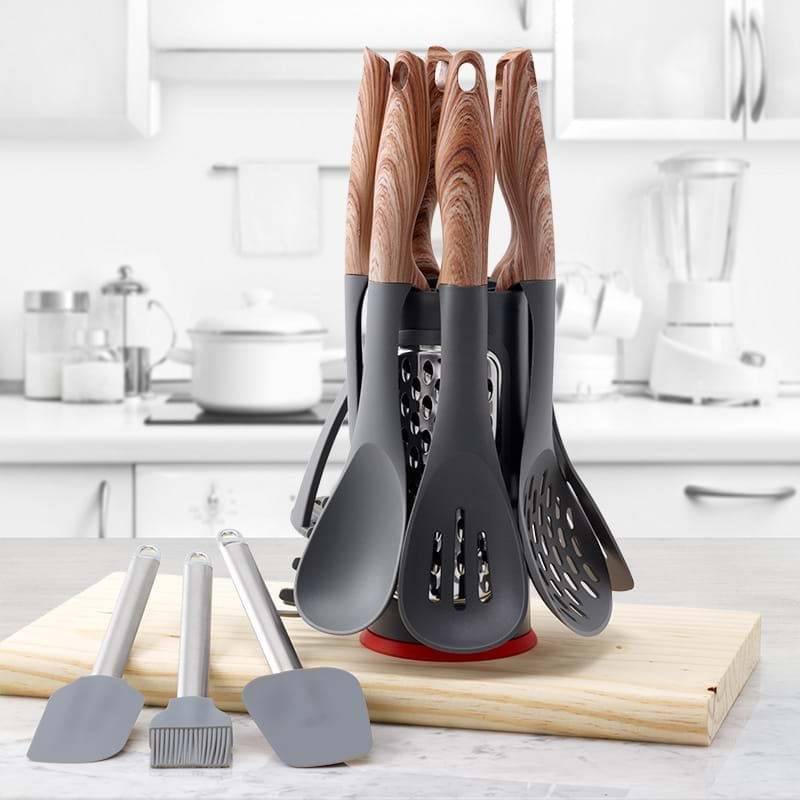 E-Commerce Lifestyle Product